FEATURED PROPERTY FOR LEASE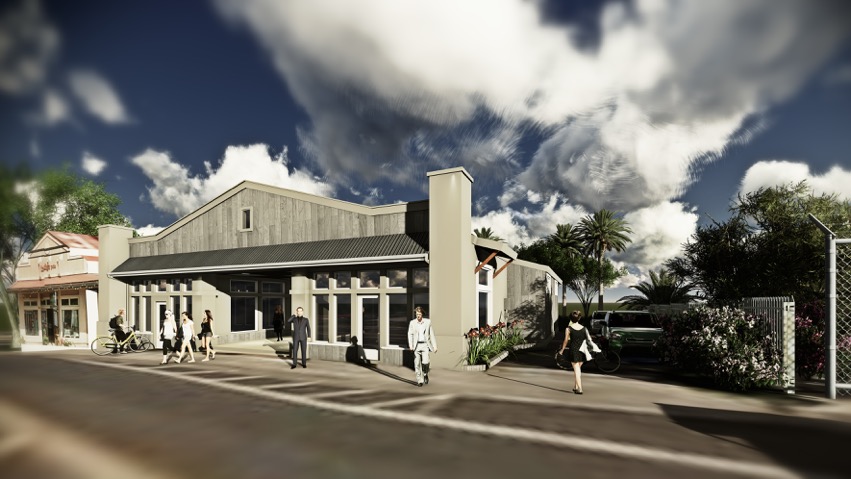 PAIA RETAIL AVAILABLE FOR LEASE
Paia's newest and most beautiful retail building. Unit is complete and ready to move into with Courtyard, parking and loading on-site. Common restrooms.
RECENT COMPLETED TRANSACTION
Professional Row, Lot 60 (52 Pa'a Street), Kahului, Maui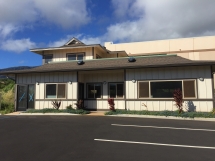 The last Professional Row building in Maui Lani Village Center has sold to Control Freaks Hawaii handling design, engineering, programing, installation, maintenance for audio, video, lighting, shades, networking, security, climate control and energy and power management for residential and commercial users. Commercial Properties of Maui represented the Seller.
LATEST NEWS
16 FEB 18
TV producer buys Maui home for $23M, highest-priced sale in Hawaii so far this year
Read more...
16 FEB 18
Q4 rent resets on Hawaii ground leases result in 38% gains for Select Income REIT
Read more...